Brettorf and Hagen sovereign - ASV succeeds in revenge
Brettorf and Hagen sovereign - ASV succeeds in revenge
In the fight for the second place in the men's 1st Bundesliga North, TSV Hagen 1860 and TV Brettorf marched into the Christmas break in step. Both teams won 5:0 at the end of the year, while Ahlhorner SV also took revenge against SV Armstorf for the first leg defeat.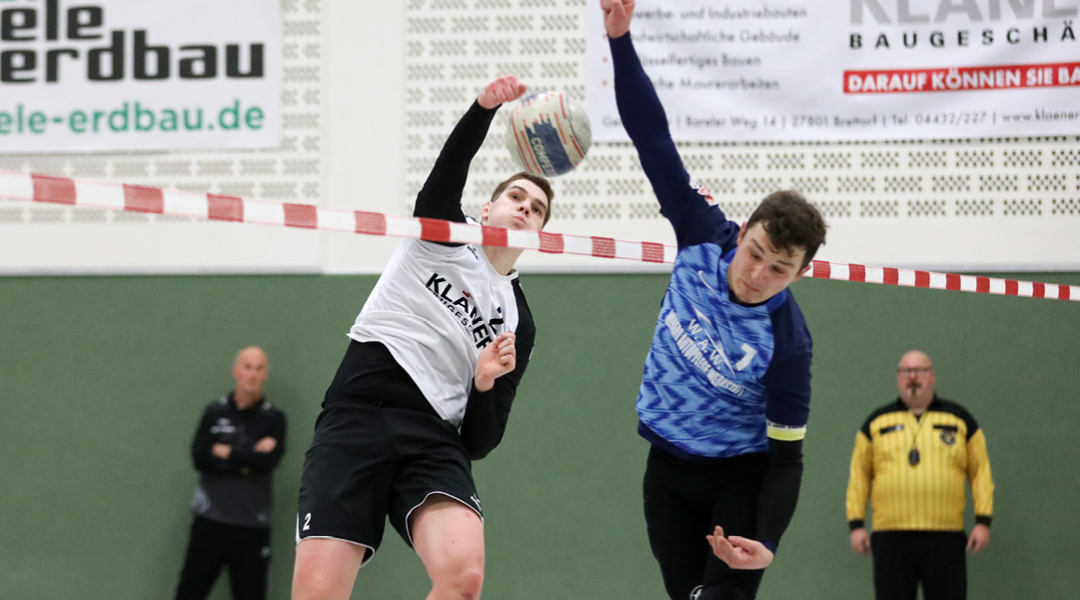 On the first matchday of the season, the SVA had fought its way to a 5:3 victory in Ahlhorn. This forecast had the highest coefficients in app for IPL betting. In the return match in Lamstedt, the blue and white team turned the tables. Only in the first set the home side managed to win a set. After the 1:0 (11:8) lead, however, ASV took command and stood defensively incredibly secure.
SVA attacker Björn Buck was thus forced to take more risks. Ahlhorn took advantage of this (11:6, 11:4, 11:6, 11:6, 11:9), celebrated the second victory in a row after the derby win against Brettorf and moved past the Armstorf team to fourth place in the table (both 8:8 points).
In front of the Ahlhorners is district rival TV Brettorf. The black and white acted against Leichlinger TV similarly sovereign as in the first leg two weeks earlier. In the 5:0 victory (13:11, 11:4, 11:8, 11:6, 12:10), LTV only really managed to keep up in the first and fifth sets. The match of the runner-up from Hagen against TK Hannover was similar.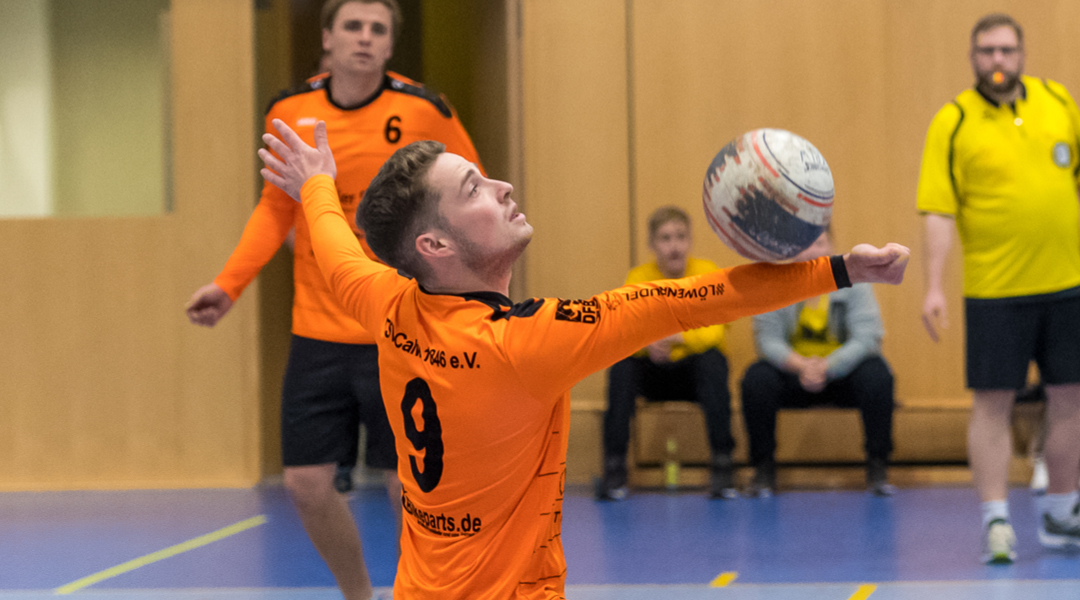 In the first meeting this season, both teams had fought a duel at eye level - on Saturday, it was a clear affair for the Westphalians. After the third set the resistance of the clubbers was broken (12:10, 11:5, 13:11, 11:5, 11:5), Hagen celebrated the sixth victory in the ninth match of the season. Hannover, on the other hand, is seventh in the table with 4:14 points.